All of you must have seen that, whenever you go to an auto repair shop for repairing work they give you an invoice once everything is done. In that invoice, all the information related to repairing is mentioned and along with this payable amount is also written. Not only this, the item which has been replaced is also stated in that invoice. So, overall it can be said that within a short period of time invoice has become one of the main and most important elements of any auto repair shop. But, most of the time it is often noticed that invoice of most of the repairing shops match with each other. If you are also planning to open an auto repair shop and don't want to face any such problem then you can go for personalized invoice.
Get template designed online
There are many effective ways through which you can get your own and personalized invoice without spending much. Numbers of online sites are there which provide you the option of downloading different templates for auto repair invoices. You can simply download templates by making some minor changes in it such as change in business name, address, mobile number, customer care number, mail id etc. The main benefit of taking help of such online software is that templates can be downloaded in excel, word and PDF format as per your need and requirement.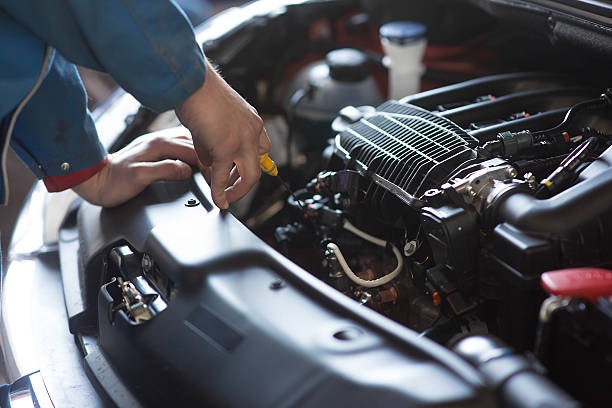 Tutorial videos to make work easy
The templates are designed by professionals and each and everything is kept at right margin and distance. Many designs are there that you can opt for and if you want to add any extra column or row then you can add it before downloading it. If fact, most of the invoice templates site do have uploaded a tutorial video so that the users can easily understand how to use their software and how they can download template without any problem.